Do you know what it's like to travel back in time? To go to a place and take a giant leap into a part of your life you're not sure you want to revisit?
I do.
My parents recently moved back into the home our family lived in when I was a child. It's a little strange to walk back into the old house, but it's not just the house that's the same. They've moved all their stuff into the house, also.
That's not unusual, I know. Most people move their stuff into a new house when they move in.
But a lot of my parents' stuff is the same stuff they had thirty-five years ago when I was a child.
They still use the same cups and dishes.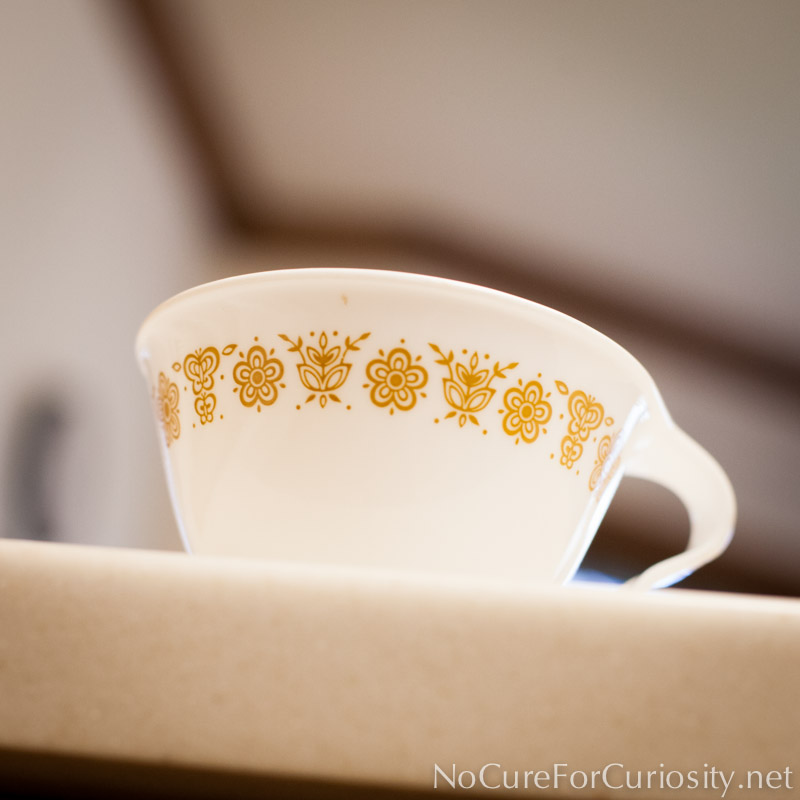 And the same glasses. Anyone else remember these from the 1970s?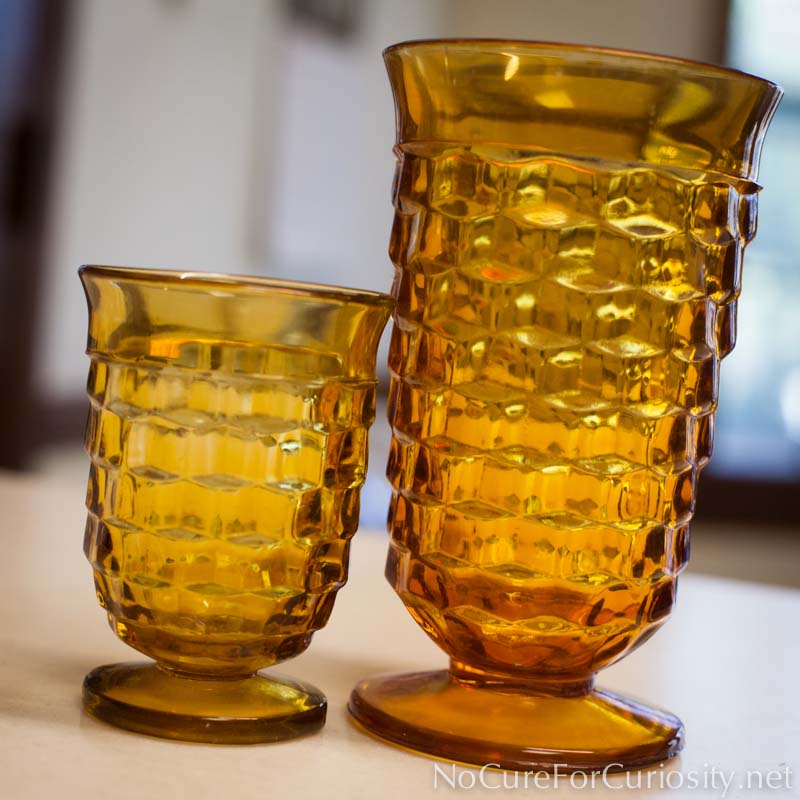 They even have the same plastic soap dish in my old bathroom.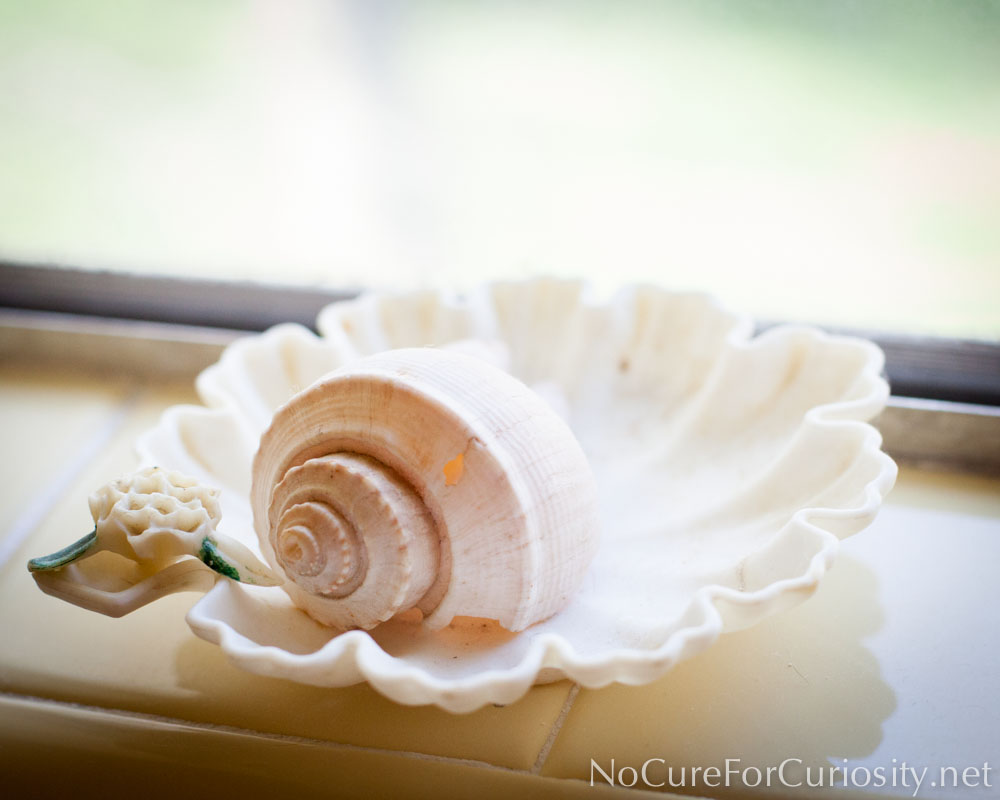 They painted over most of the classic seventies-era kitchen wallpaper, but you can still see a sliver of it next to the refrigerator.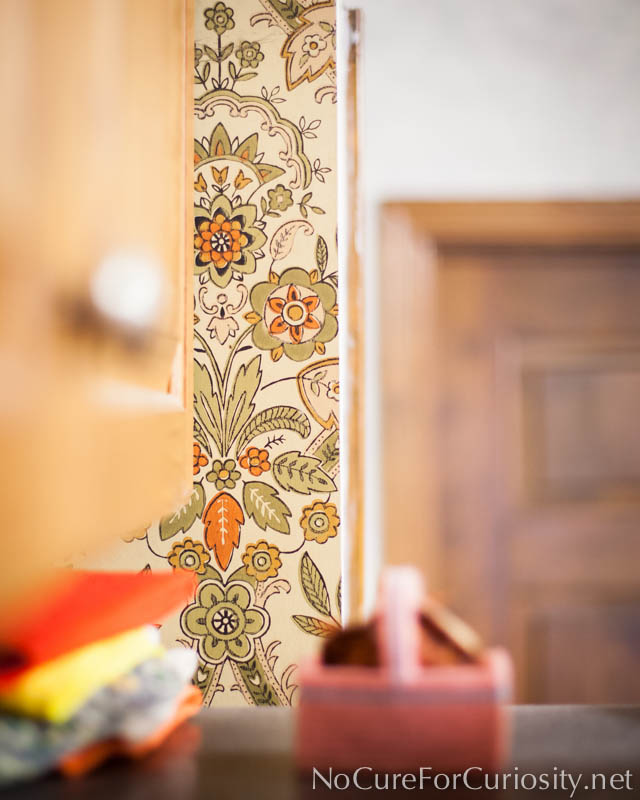 And they have the same silverware organized neatly in the same bright aqua silverware holder.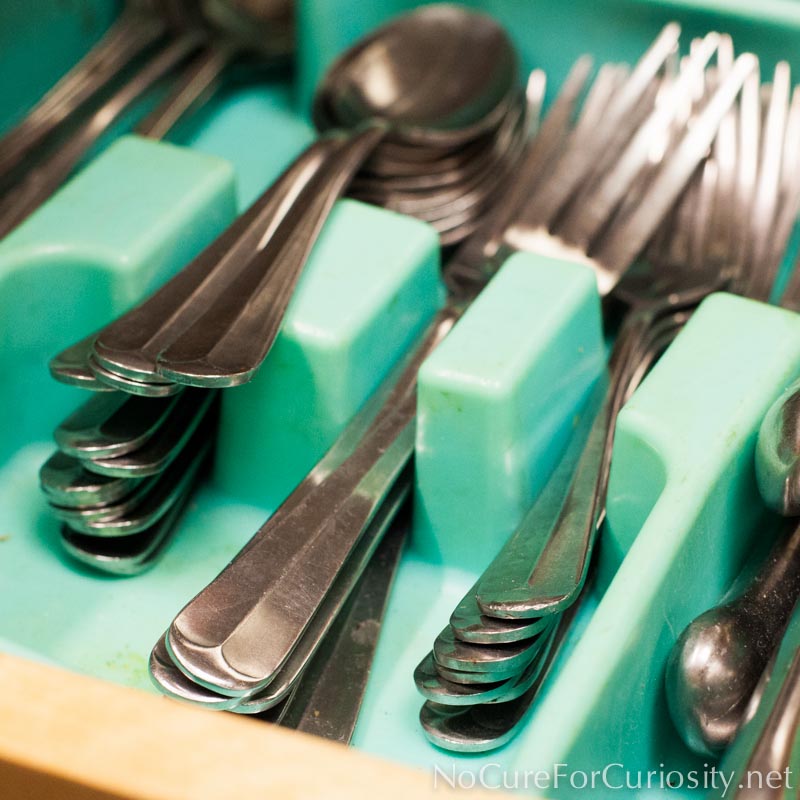 And almost everything I had in my room as a child is still there. Latch hook anyone?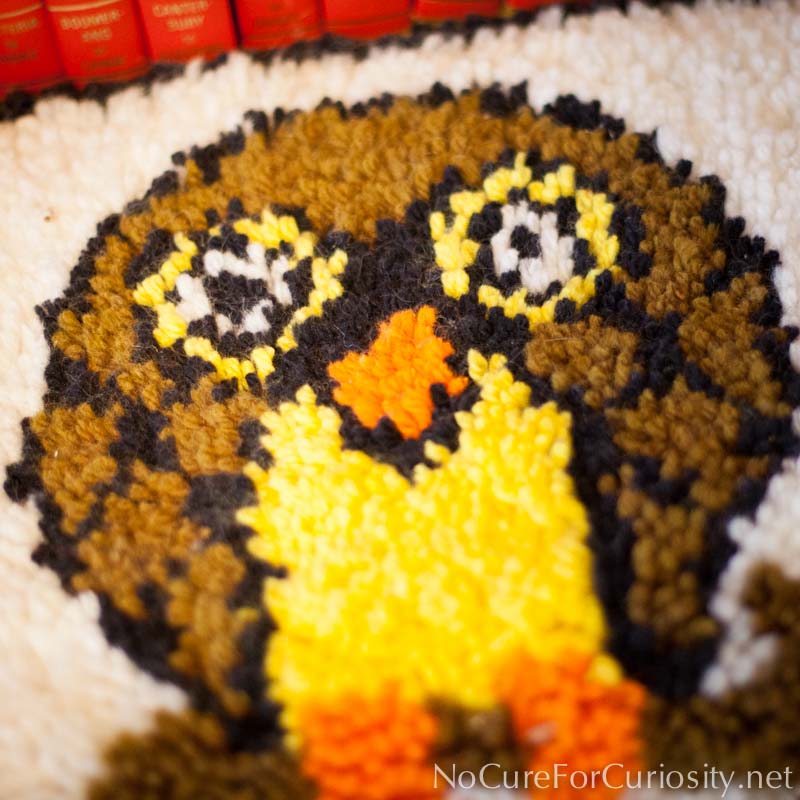 My old ballet shoes, used for exactly one session of ballet classes when I started dancing on toe shoes and discovered how painful they are. They've sat on the shelf in my room ever since.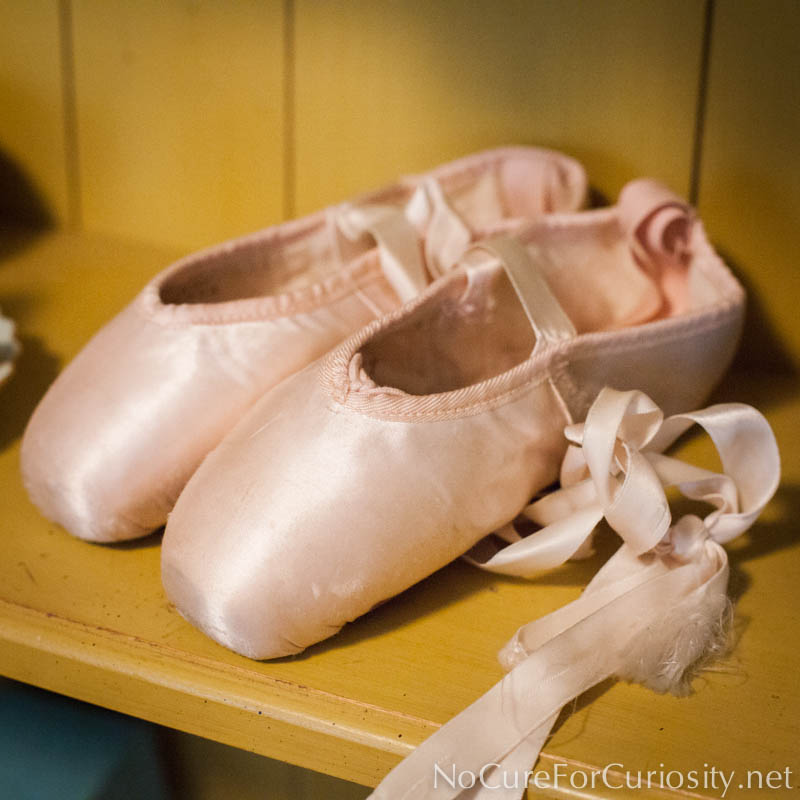 My Raggedy Ann lamp (notice the old Britannica Junior Encyclopedias in the background).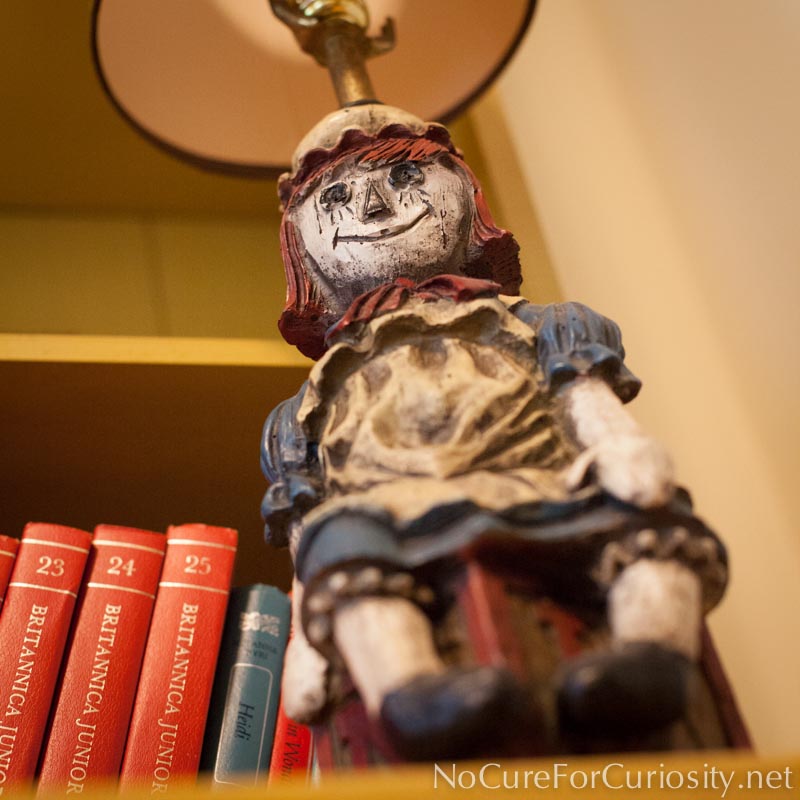 Panda seems sad now.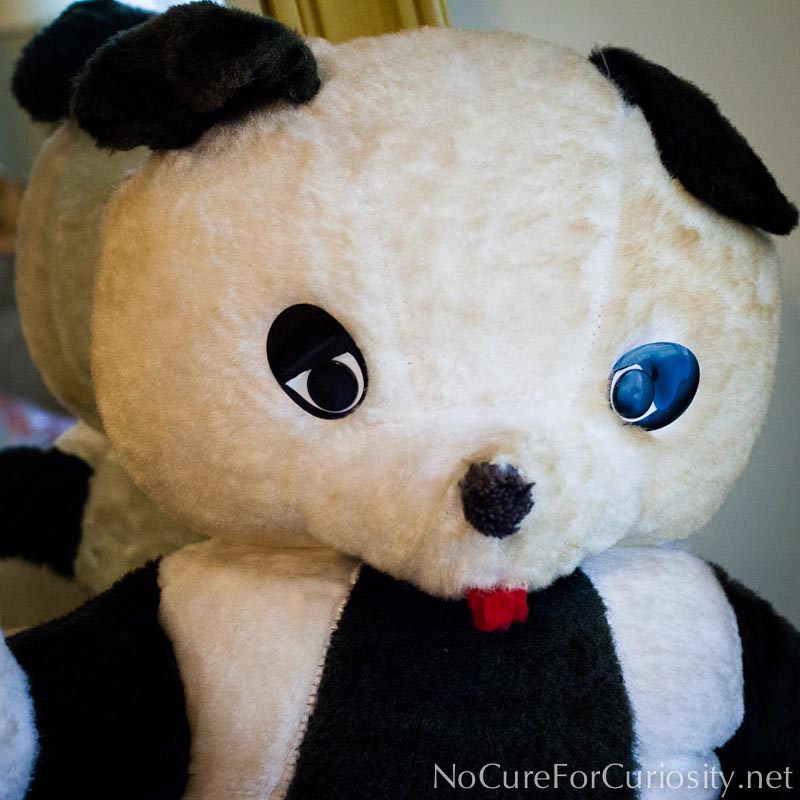 Pinocchio still jingles when you shake him.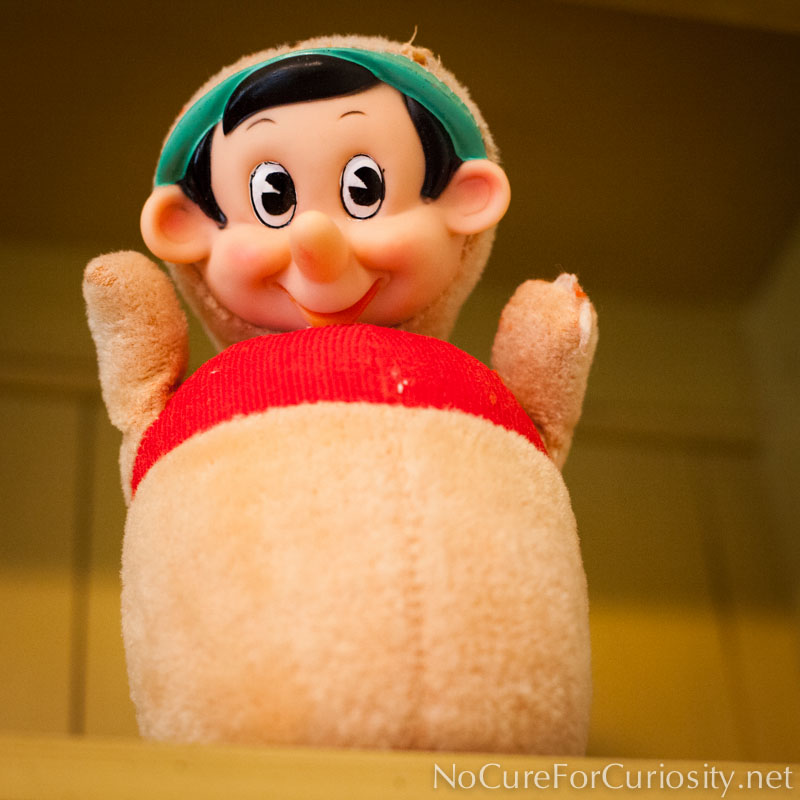 It's the strangest thing to walk inside a house that feels a bit like a museum of my childhood.
And it's even more strange to walk in that house as my present self — a mom — with my young daughter. I stand in the doorway of my old room upstairs and watch her play with some of my old toys. She looks so much like me, and I think about what I must have looked like as a child in that same room, playing with those same things.
I think of my mom and how she probably stood in the same doorway and watched me play.
Mom is still in the house, but she doesn't come upstairs much anymore. I wish she could stand in that doorway with me and see what I see.
I think she'd like it.