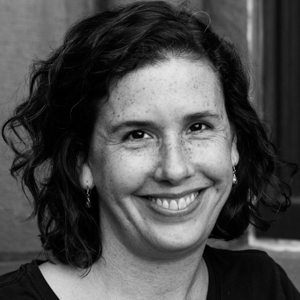 Hi, I'm Laura, a writer/photographer mom with a gig as a music teacher on the side.
One of my all-time favorite quotes is this one from Dorothy Parker:
"The cure for boredom is curiosity. There is no cure for curiosity."
I've always wanted to travel the world and managed to see a lot of the United States and some of Europe, Canada and Mexico before starting a family with my husband here in Washington, D.C.
But lately I've had the feeling that I might be stuck in the weeds of life, trying to get through the marathon of each day with only the vaguest sense of where I'm headed or what I want to teach to my daughter. We've cut way back on our adventures since our daughter was born three years ago, but we've got big plans in the works to see a little more of the world in the next few years.
Until then, I plan to foster my own incurable curiosity and appreciate all that I have in the here and now of my current location.
Welcome to No Cure for Curiosity!