When it started snowing in D.C. again last night, I could practically hear the loud, collective groan coming from everyone living here. We've had a couple of days of warm weather, and I think losing the promise of spring was a disappointment to many.
I'm ready for spring, too. But secretly, I was still excited to see one more big snowstorm before I pack away my daughter's little snowsuit that she'll surely grow out of before next winter.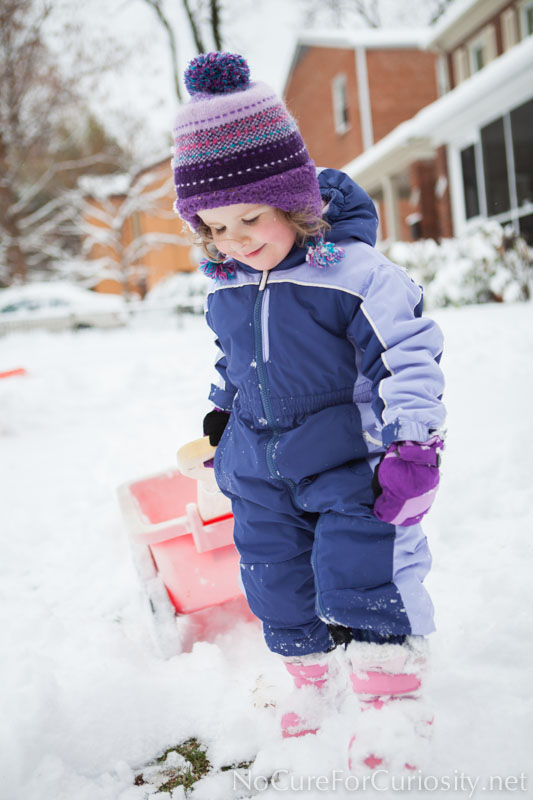 Maybe it's because I had a snow-deprived childhood in Georgia. Or maybe it's because there's nothing more fun than running from a three-year-old chasing you with a snowball.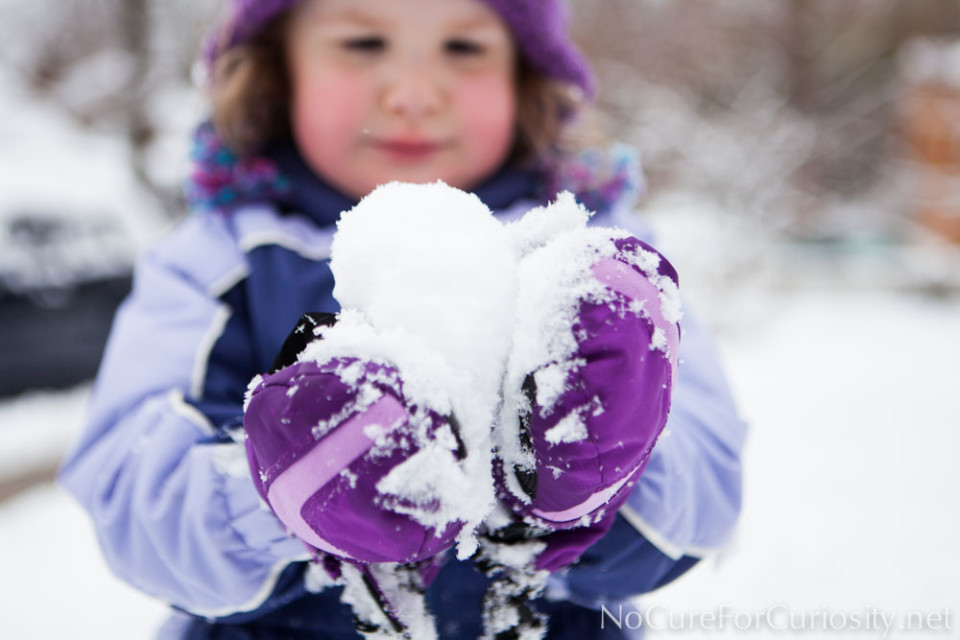 To see her push through snow that comes up almost to her knees.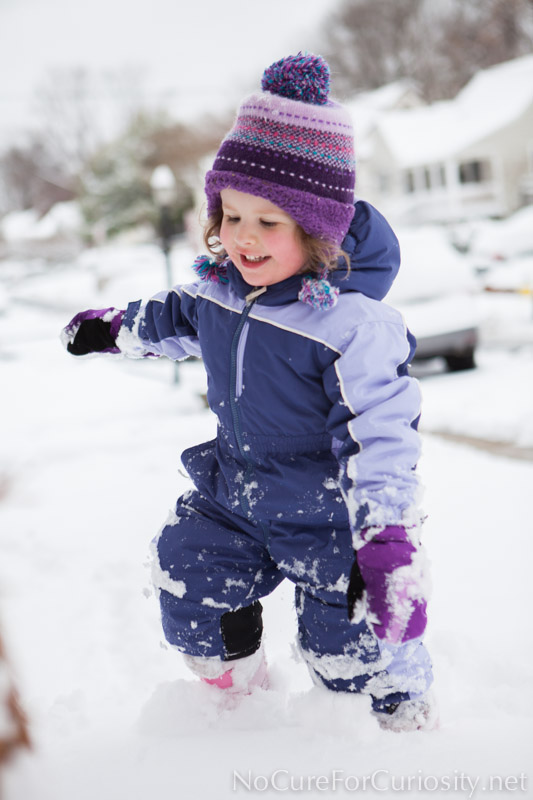 The kind of snow that sticks to tree trunks.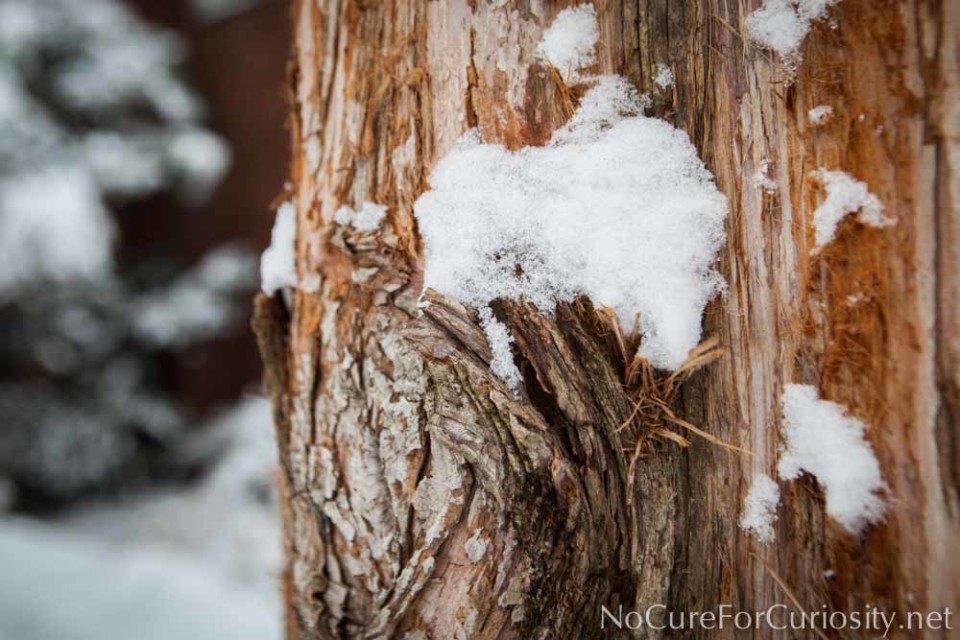 And piles up high on all the branches.
An over-abundance of snow to cart around in her wagon.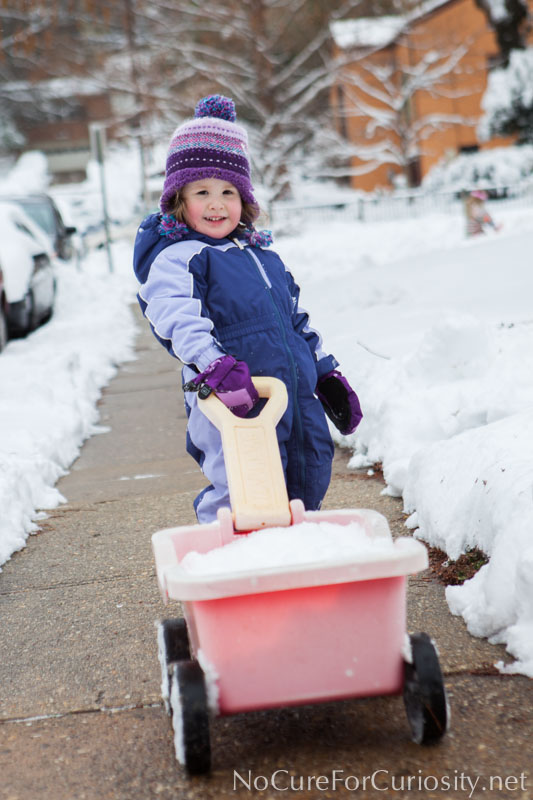 A snow that covers newly budding leaves, breaking all the promises of springtime-just-around-the-corner brought by the warm weather just a few days ago.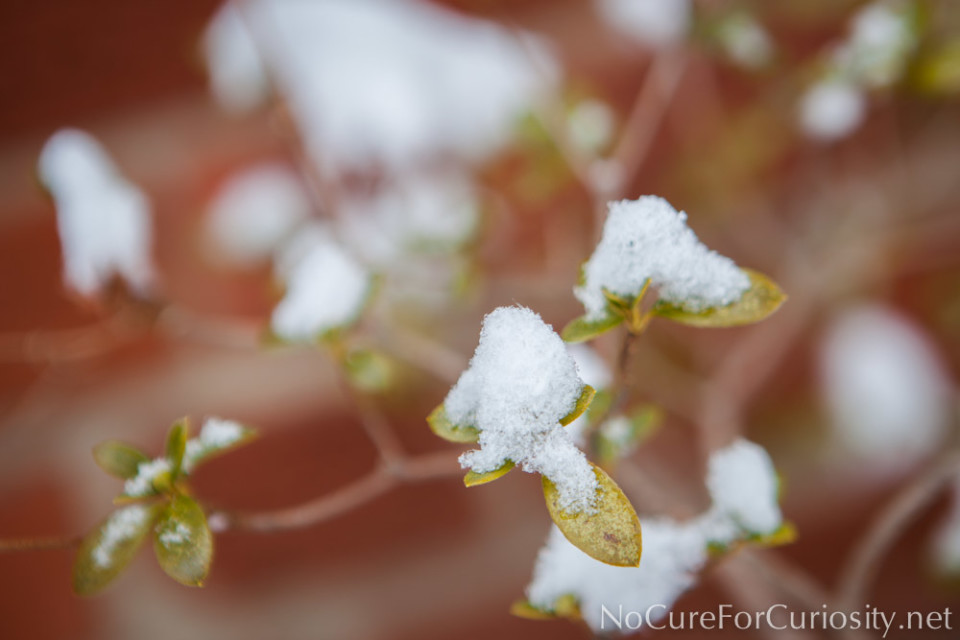 Maybe I didn't mind the snow so much because I know spring is already in our house. Small plastic containers sit on a sunny window ledge, full of rich, dark soil and seeds. My husband planted an herb garden last weekend in leftover takeout containers. Basil, rosemary and coriander are already on their way to sprouting in our dining room.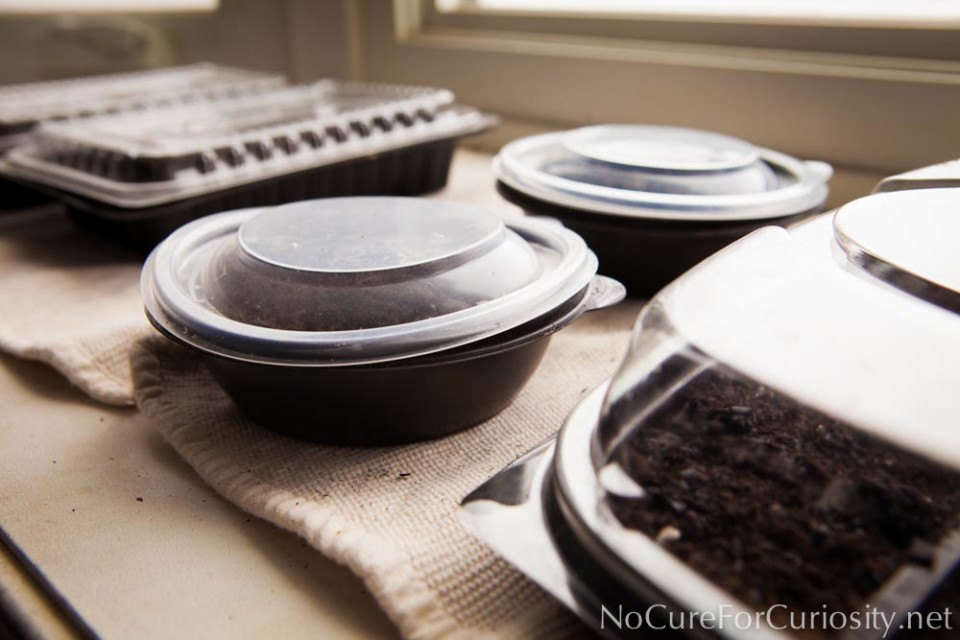 Loving the snow, but ready for spring.